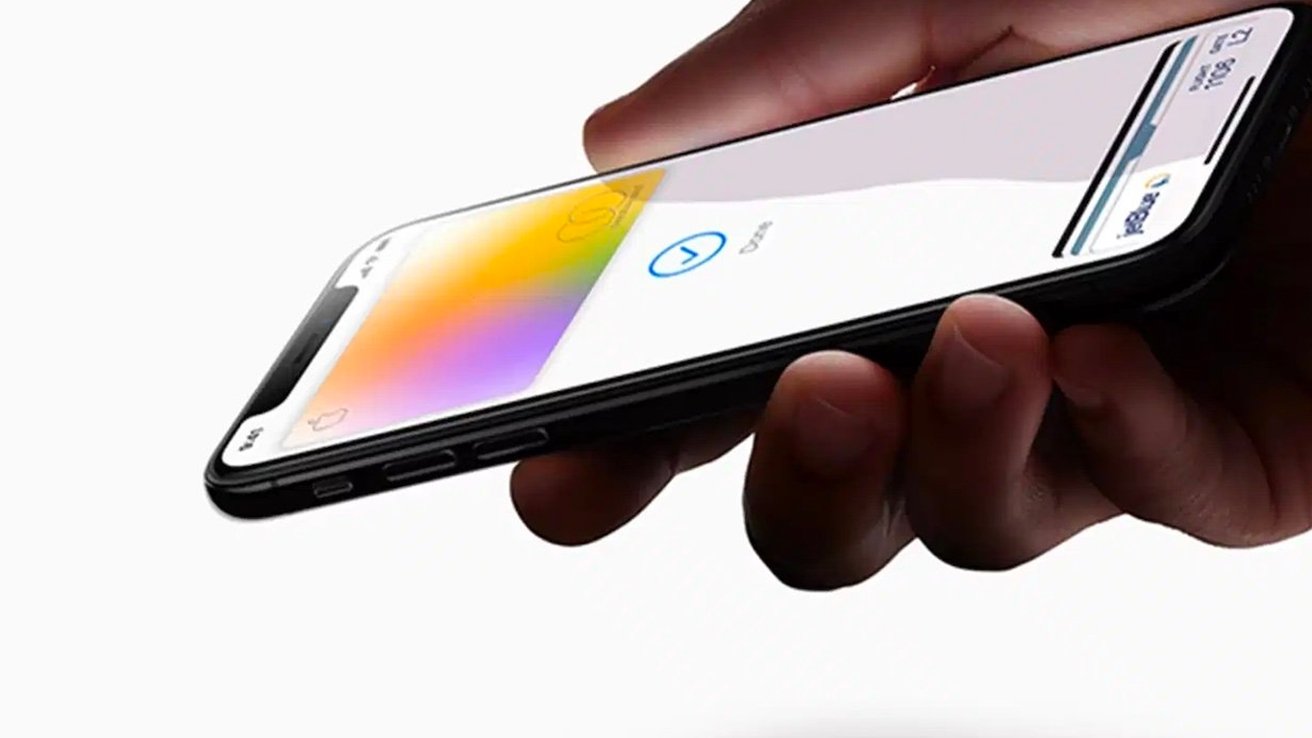 Apple is working on technology to allow iPhones to directly process credit cards

AppleInsider is supported by its audience and is eligible to earn an Amazon Associate and Affiliate Partner commission on qualifying purchases. These affiliate partnerships do not influence our editorial content.

Small businesses may soon be able to accept credit and debit card payments directly through the iPhone's built-in NFC chip without the need for external hardware.
In August 2020, it was reported that Apple had purchased Mobeewave, a payment technology startup that developed a method to use smartphones as mobile payment terminals.
It now appears the Cupertino-based tech giant has plans for the technology – allowing small businesses to accept payments directly on their iPhones without any additional hardware, according to Bloomberg.
The move would eliminate the need for third-party hardware, such as Block Inc.'s Square payment systems, which currently dominate the market.
Instead, small business owners could tap any credit or debit card on their iPhone, allowing customers to pay them directly. This system would rely on the near-field communication (NFC) chip in the iPhone and would work similarly to tap-to-pay terminals at gas stations and retail outlets.
Like Bloomberg points out, it's unclear whether or not the NFC payment option would be branded as part of Apple Pay, or as an entirely separate service.
Apple has a number of plans involving payment options. For example, Apple Pay, launched in 2013, gives customers the ability to use their iPhone to pay at any point of service that accepts NFC payments.
Additionally, in 2019, Apple launched its own credit card, the Apple Card, launched in partnership with Goldman Sachs.