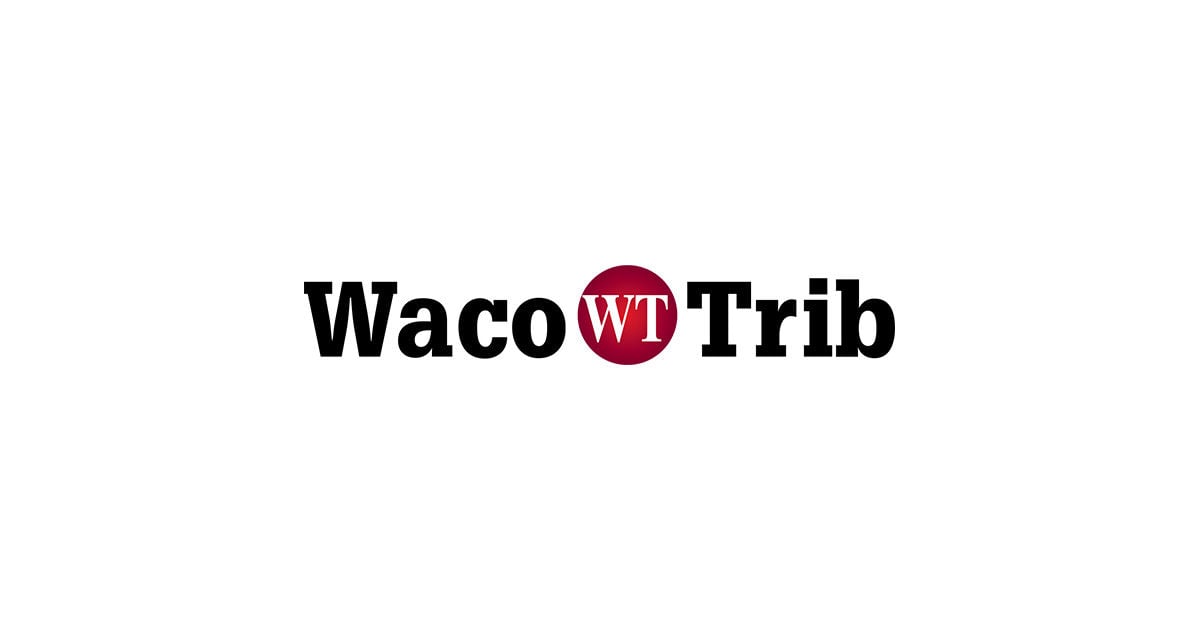 Mike Copeland: Celebrities at the Diaper Factory; Locals on the state aviation committee; Gas prices | News from local businesses
Lauren Dreyer, a McGregor resident who heads SpaceX's Starlink business operations, has been re-appointed to the Texas Aerospace and Aviation Advisory Board. Dreyer, who earned a BS in Mechanical Engineering from Baylor University and an MBA from Texas A&M University, has been with SpaceX for almost 15 years, working in business development, finance, human resources and operations, according to a press release from the governor's office announcing the appointments. to the committee.
Starlink is SpaceX's global internet service that will rely on thousands of small satellites in low Earth orbit, reports online. Starlink will primarily serve as a revenue generator to support SpaceX founder Elon Musk's stated goal of colonizing Mars.
McGregor is home to a SpaceX facility that tests rocket engines. A second factory under construction nearby will produce rockets.
Waco businessman Jim Allmon, president of Blackhawk Aerospace, receives a new appointment to the advisory board. Allmon is a member of the Aircraft Owners and Pilots Association, the General Aviation Manufacturers Association, and past president of the Waco Aviation Alliance. He served in the US Air Force, attended the University of Maryland, and trained as a pilot at the Spartan School of Avionics in Tulsa, Oklahoma.
Blackhawk, located at the Waco Regional Airport, upgrades, modifies and installs performance enhancements on turboprop aircraft. Blackhawk recently announced that it has made 1,000 upgrades since its founding in 1999, selling a product to a South Carolina customer who travels to Alaska five times a year on business, flying a King Air 350.