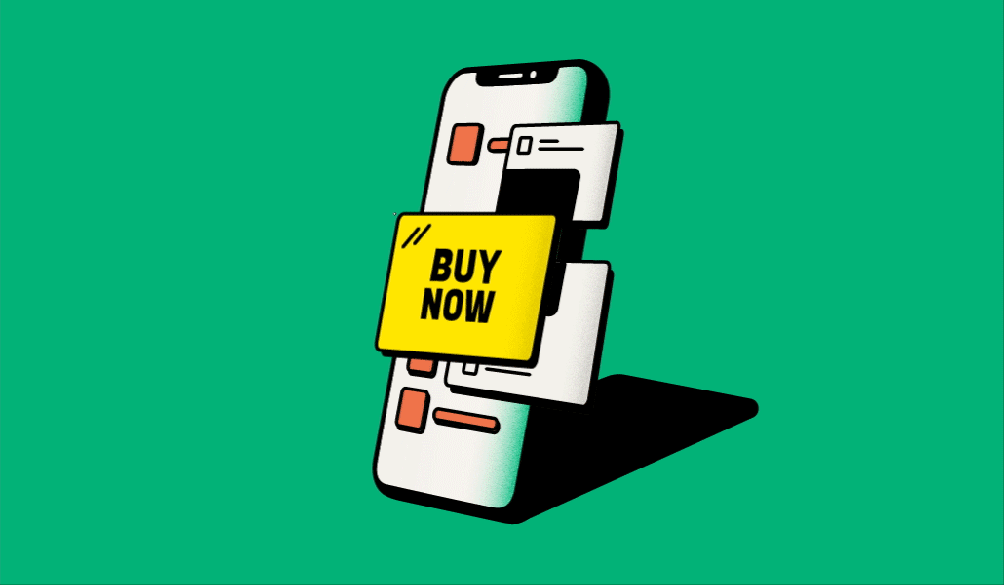 'TikTok can be dangerous': heard during Digiday Media's trade week
Every brand and publisher is trying to understand commerce, but there's still a lot of work to do.
At Digiday Media's Commerce Week – held both virtually and in New York – business leaders from many different industries came together to talk shop. Some had solutions, others problems to solve.
We've kept our ears to the ground to hear some of the leaders' biggest pain points and compiled them here. Some leaders find it difficult to set up affiliate programs. Others are testing new platforms like TikTok. Almost all of them are trying to figure out best practices in a post-iOS 14 world.
Here's what attendees had to say.
Understanding social shopping
"We haven't set up any in-app purchases yet… [but] it's not a main goal [for us]. It is a complement, a good-to-have. We generate a good amount of traffic to our site [from social]…in a previous role [implementing in-app shopping] actually decreased the traffic we saw through our social audience.
"[Teens] don't have the budget for a lot of shopping… We know [teens] don't like shopping on websites — [they] like to shop on apps. We know we have to be there.
"I'm interested in live shopping, it's the future for us."
"We advertise on TikTok – by seeing the awareness and the views that come with it. We still have to decipher this part of the conversions.
TikTok and brand safety
"Is anyone else concerned about brand safety in [an environment like TikTok]? Live streaming is very on hold, and I feel like brands aren't really aware of how dangerous the environment is. I feel like that should be a bit more in mind.
"[On TikTok]you can go viral fast, you can get a lot of exposure fast, but you can also get bad exposure fast.
"We've found it's best to work with influencers: have them showcase our products and get them to click on our site. This has the most impact – people tend to trust them more because [TikTok] is a genuine platform.
"TikTok can be a bit dangerous…It's a tricky landscape because it's so new and because the regulations change so often."
Affiliate woes
"We tried to penetrate the affiliates a little more. One thing we are trying to balance is that we are also on a handful of e-commerce retailers… When do we want the affiliate to come to our site versus when do we want them to come to one of these e-retailers? »
"When you're able to build your site and your affiliates – and grow them – you'll only have more power… [and sales will help] support them as a retailer.
"What I would recommend for brands to consider are very high quality referrals and recommendations[s] in addition to CPC and other paid opportunities. Earned media is where affiliation is really strong right now.
Understanding targeting with the new iOS changes
"[iOS changes] really affected audience and targeting… We really tried to think outside the box on how to get those audiences.
"There's this obsession with collecting deterministic data – [but] I see it as a bit of a failure. It's nice to have but you can spend a lot of time and energy trying to create that first-party record. Once you have it, you need to prove the value. If you don't, you don't have to do anything to get it back.
"For Pinterest, it's random. It's really finicky. We haven't been able to get performance-based return on the level of ad spend."