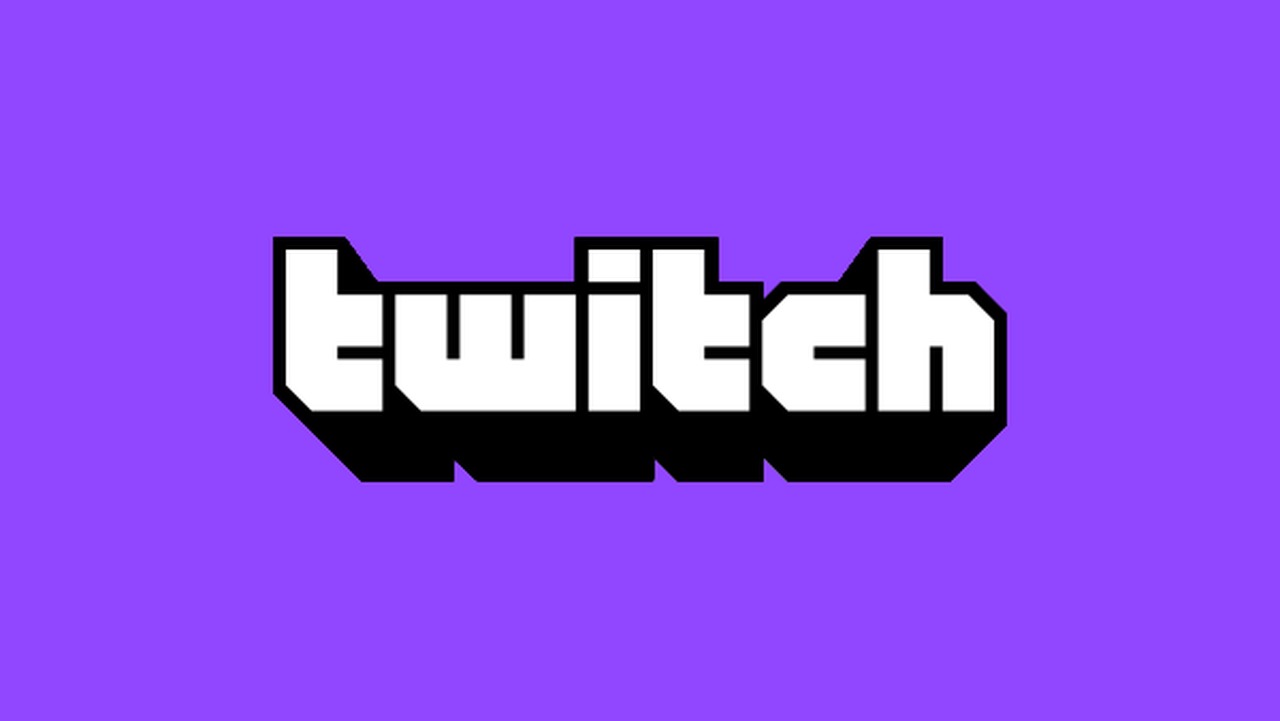 Twitch Hacked: How To Protect Your Account Information From Leaks
How to change your Twitch password
The first thing to do after any security breach is to change the passwords associated with the affected site. Here's how to change your Twitch password:
Go to Twitch and click on your profile icon (it should be at the top right of the website).
Choose the "Settings" option.
Navigate to the "Security & Privacy" tab and choose the "Change Password" option under "Security".
Enter your old password and choose (then confirm) your new password. Twitch will contact you by email or phone to confirm this password change.
You have finished!
As always, it's also a good idea to see if you're currently using your potentially exposed Twitch password on other websites and change them there as well.
How to set up two-factor authentication on Twitch
You're probably sick of hearing it, but setting up two-factor authentication is truly one of the best basic security measures you can take to protect your personal information online. Here's how to set up 2FA on Twitch:
Make sure the email address associated with your Twitch account is verified. To see if your email is verified, go to the "Security & Privacy" tab of your Twich profile. If you see a message stating that your email has not yet been verified, follow the steps provided by Twitch through that message to verify it now.
Once your email has been verified, go back to the "Security and Privacy" tab in the "Settings" section of your profile. There, look for the "Configure two-factor authentication" button.
Select "Activate 2FA" if it is not currently activated on your profile.
Enter your preferred account phone number followed by the authentication code Twitch will send to that number.
From there, you will need to complete your 2FA setup via an authenticator app or SMS message. If you are using an authenticator app, you will need to use that app to scan the QR code provided by Twitch. If you prefer to receive an SMS message for verification (or if you are setting up 2FA through the Twitch mobile app), you can select this option instead.
2FA should now be enabled for your Twitch account, which also means you've just accessed six exclusive 2FA emotes!
How to reset your broadcast key on Twitch
Your Twitch Stream Key is basically an identification number that allows you to link your Twitch account to your favorite streaming software. If you've broadcast on Twitch before (or have created a creator account through the platform before), it might be a good idea to reset your current broadcast key by following these steps:
Log into your Twitch account and open the "Creator Dashboard" through your profile.
From the Creator Dashboard menu, select the "Preferences" option followed by "Channel".
In the "Streaming Key and Preferences" section that appears, you should see a menu called "Master Steam Key". Click the Reset button next to that key.
Choose the "Show" option to view your new feed key. You will then need to copy and paste this key into your preferred streaming software.
Please keep in mind that resetting your Twitch stream key shouldn't cause you to lose any important information, but it may be a good idea to test the new key just to be sure.
How to edit and delete payment information on Twitch
While it's not entirely clear at this time whether personal payment information has been exposed through this recent Twitch breach, it's never really a bad idea to edit and delete any existing payment information that may be associated with your potentially vulnerable account. Here's how to do it: